All You Need to Know Before WVU Tames the Tigers – WVU vs Missouri Game Info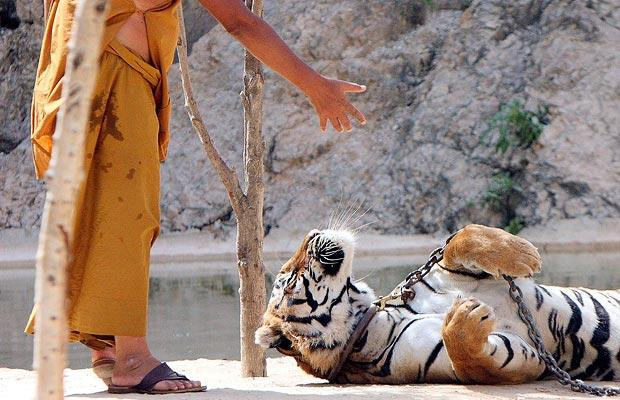 After picking up a hard-fought win in the opener over James Madison, WVU is now set to take on the Kelly Bryant-led Missouri Tigers. Here is where you can find the WVU vs Missouri game info.
This game serves as the home opener for Missouri. After losing on the road to Wyoming, the Tigers are probably read to get home and get that taste out of their mouth. On the other side of the coin, West Virginia is probably tired of hearing about how they narrowly defeated an FCS team and will be looking to prove a point in their first road game of the 2019 season.
How to Watch the Game on TV
Mountaineer fans had an incredibly difficult time figuring out how to watch the opener on television. There were thousands of threads in Facebook groups with Mountaineer fans pleading for information on how they can watch the game. We wrote an article that gave very clear directions, but it was ignored.
This week we promise you it's easy. Here are the directions for how to watch the game on TV:
Turn your TV to ESPN2
That's it. Seems pretty easy, right? If anyone starts a thread about watching the game, show them these easy instructions to get them on the right track.
If you are a streamer, then you can just use the ESPN app in order to view the game.
The Uniform the Mounties Will be Rockin'
My oh my are these bad boys sweet.
Point Spread
West Virginia +14
Missouri is favored by 14 points over the Mountaineers. In a previous article we already discussed what a slap in the face this is to the Mountaineers. This is a team that was just handled by the Wyoming Cowboys.
Neal Brown doesn't strike me as the type of man that gambles, but either way this point spread shows the disregard that everyone has for the Mountaineers.
Either way, Saturday is approaching and it's time for the Mountaineers to make a statement in Missouri.
If you were hoping for a prediction, STAY TUNED, as that will be coming Saturday morning. So far I am UNDEFEATED on Mountaineer predictions in 2019.