WVU is in the Mix for Talented Quarterback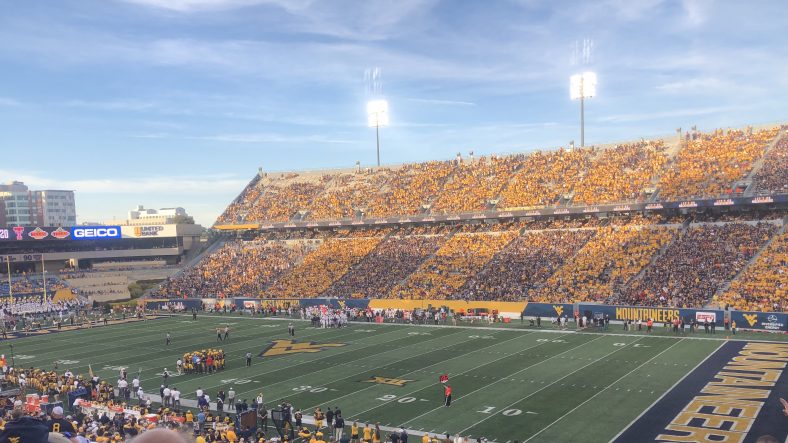 As of this moment, WVU will be going into the 2022 season with three scholarship quarterbacks. However, that could soon change according to multiple sources.
J.T. Daniels, who has spent time with Georgia and USC, including winning a national championship with the Bulldogs in 2021, is in the NCAA Transfer Portal. Having already visited Oregon State, the talented signal-caller is set to visit two more schools before the end of the spring – Missouri and WVU. Why is this so significant?
While at USC, Daniels played under offensive coordinator Graham Harrell, who is now at WVU. Should the Mountaineers want a smoother transition to a new era of offense, landing Daniels could be huge.
Daniels is set to visit WVU sometime in April.