WVU Defense Building Success Off Of Oklahoma Game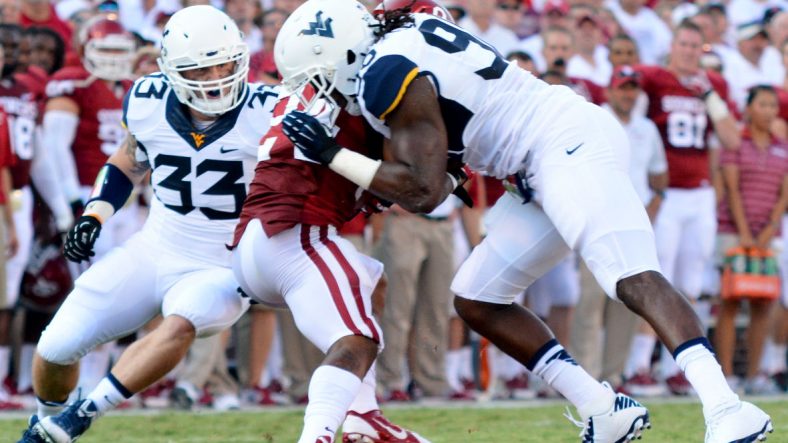 Will Clarke
After last years disappointment with the defense the mountaineers have turned it around so far. They will build off of their performance at Oklahoma. Check it out!
Shortly after the West Virginia University football team walked off the field following its loss at Oklahoma, various players and members of the Mountaineers staff faced the questions that come with letting a road victory slip through their grasp.
Offensive coordinator Shannon Dawson made it quite clear that he felt his quarterback had missed several opportunities to hit what he called "wide open" receivers downfield, while that quarterback sat just a few feet away taking his own questions.
Defensively, coordinator Keith Patterson was mostly able to speak about a solid performance, one in which the Mountaineers turned out quite the opposite result as they had a year ago against the Sooners