West Virginia Lands Huge Recruit!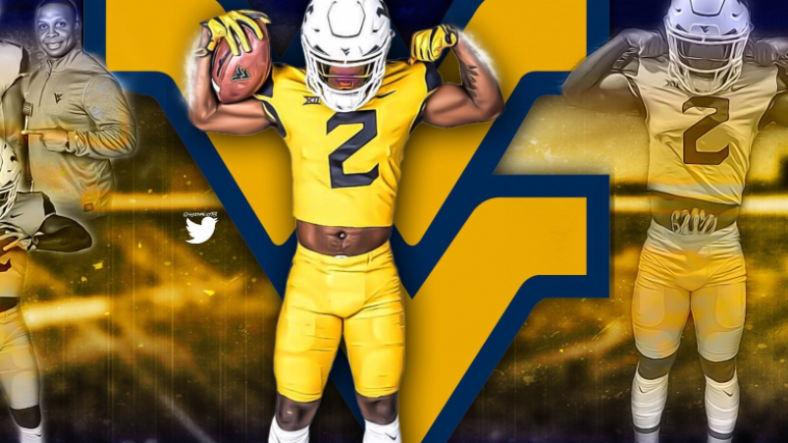 Lamy Constant is a program changer.  He's one of the best running backs in the high school ranks nationally and was one of the very best uncommitted recruits in the 2020 class.
Moments ago, Constant made it official by announcing that he is committed to the West Virginia Mountaineers!
He's fast, he's strong, he can run you over and he can run past you.  He's versatile.  He can play multiple positions and is as comfortable lining up out wide as he is as a running back.  He is the complete package.  To watch him on film is to watch someone special, someone different, someone with real superstar potential.  Lamy Constant "plays the game angry."
Welcome home, Lamy!