Texas Tech Blogger Gives Hilarious Reason as to 'Why the Red Raiders Lost to West Virginia'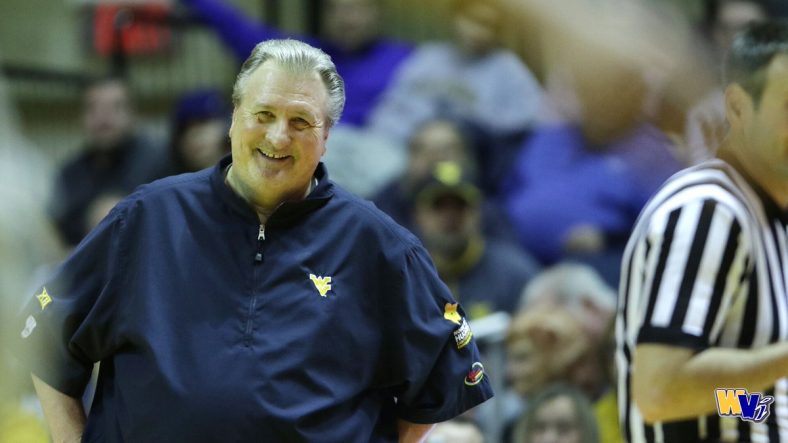 WVU took down the No. 22 Texas Tech Red Raiders 66-54 on Saturday. In case you missed the game, a Fansided Texas Tech blogger summed up why the Red Raiders lost:
This game featured an unjust free throw disparity
Matthew Conner, the esteemed Texas Tech blogger who wrote this masterpiece, started out by pointing out how Huggins uses his stool to his advantage when he is "Seated just inches from the sideline, he perches above the court like a gargoyle atop a cathedral."
"With the officials having to run right by him every time down the court, he is able to harangue, harass, and intimidate the refs like no other coach in the game.  As such, he almost always gets more than the lion's share of the calls, especially in Morgantown where he has 14,000 sympathizers backing him."
Conner did admit that Huggins' 2014 hip replacement surgery was a very painful procedure and that the stool Huggins uses is surely more comfortable than being seated on the bench.
He continued touching on different statistics, such as the 35 to 7 free throw disparity and also mentioned that this was the first game since Huggins was fined $10,000 for his famed "three blind mice" comment.
Conner closed with this gem:
"Make no mistake, that was a huge factor in this game.  Once the Mountaineers learned that they could play as aggressively as they wanted, the contest was heavily slanted in their favor."
This is the kind of stuff you generally see in Facebook groups, not on a Fansided website.
More Stories on WVU Basketball:
Either way, it should be a fun time when the Mountaineers and Red Raiders meet up again in Lubbock.