TAVON AUSTIN WILL HAVE BIG IMPACT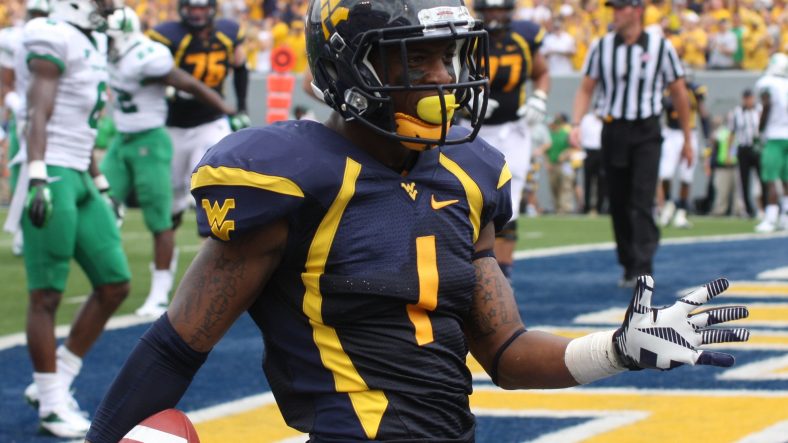 Former West Virginia star Tavon Austin will not be a secret much longer as the St Louis Rams plan to showcase his talents. Check it out.
Through three preseason games, Rams rookie Tavon Austin's entire offensive output consists of five catches for 40 yards. But Rams coach Jeff Fisher says there's a simple reason for that: The Rams have big plans for Austin that they don't want to give away.