The Rivalry: West Virginia-Virginia Tech Trailer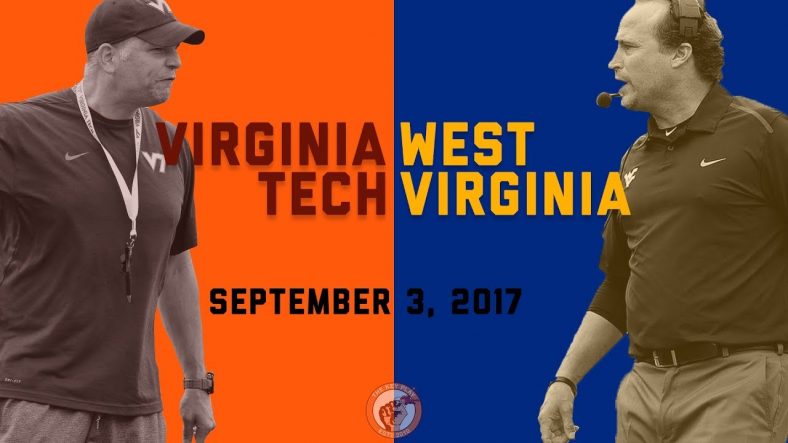 The rivalry is back. Sunday night the Black Diamond Trophy will be back up for grabs. Our friends at The Key Play were nice enough to put this super biased trailer for the game.
Sure, this trailer has an extreme slant toward the Hokies, but you gotta give this guy credit. It's a great trailer and should get both sides pumped for the game.