Quinton Spain Caps Season with Remarkable Achievement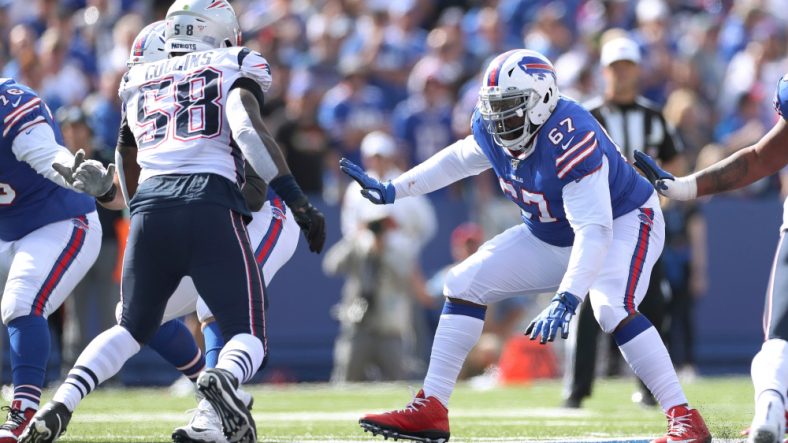 The Buffalo Bills are headed to the playoffs and a certain former Mountaineer played a big part in it.
Quinton Spain played every snap of every game the entire regular season and didn't give up a single sack.
Oh and in case you forgot, this stud went undrafted in the 2015 NFL Draft. He was signed as an undrafted free agent by the Tennessee Titans. He signed a one-year contract with the Buffalo Bills in April and has more than held up his end of the bargain.
More Stories on Former Mountaineers in the NFL:

Congratulation Quinton and good luck in the playoffs!