Point guard showdown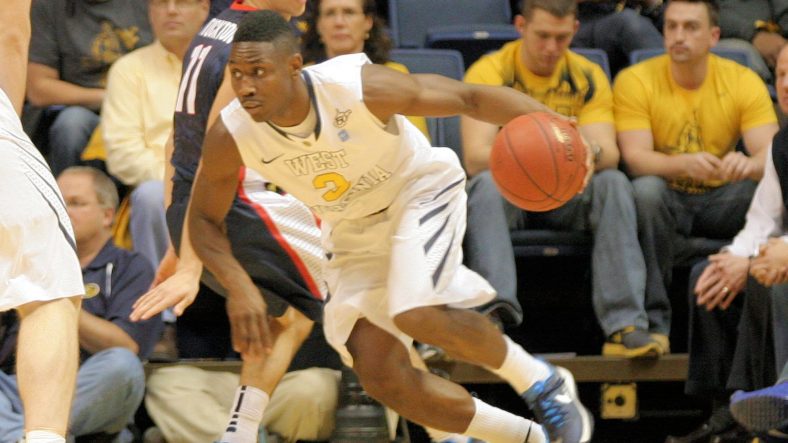 Staten will be excited for the challenge and will probably have something to prove.
Check it out:
Despite all that Juwan Staten has accomplished this season, there is a compelling argument to be made that in the context of Big 12 point guards he's just this:
Average.
No, there aren't many players across the country who can say they rank as highly in their own leagues in such a variety of statistics as does Staten. He's first in minutes played and assist-to-turnover ratio, second in assists, fourth in field goal percentage, sixth in scoring, seventh in steals and defensive rebounds and, as a point guard, is even 16th in rebounding.
Consider this, though: Staten also plays in the same league with Marcus Smart, who is the gold standard where point guards are concerned across the country this season.