Pat White, The Interview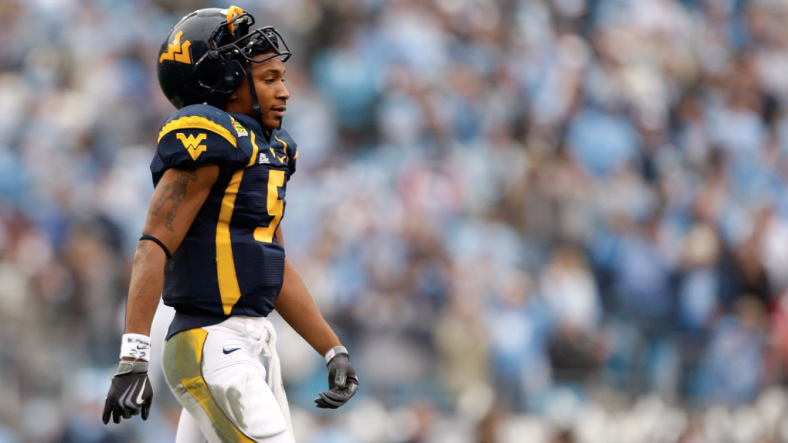 The Prelude to the Pat White Interview:  https://mountaineersports.com/a-prelude-to-the-pat-white-interview/
Introduction:  Pat White doesn't do a lot of interviews.  After a thorough search of the internet, very few audio interviews of Pat White exist.  One of the best college football players ever, the best quarterback and perhaps player in West Virginia University football history, a Mountaineer fan favorite and yet, he's not been heard from a lot.
During his early years in college, a Bleacher Report article referred to him as "soft-spoken", "a tough interview due to his shy, one-word answers and refusal to fill awkward silences with glib chatter."  This, of course, is in stark contrast to the on-field general, the warrior, the ultimate alpha male that he was as the West Virginia quarterback.   Pat White is a leader.  He was the ultimate team player during his time on the field and is a confident and thoughtful assistant coach now at Alcorn State University.
A 2018 inductee in the WVU Sports Hall of Fame, Pat White (along with Steve Slaton and Owen Schimitt) defined an entire generation of West Virginia football.  Pat White is Mountaineer football.  Tough, resilient, hardworking, White epitomizes the characteristics that West Virginians value the most.
Without further ado, Mountaineer Sports is extremely proud to present…
The uncut, unedited interview with Pat White (awkward silences included):