My Plan for West Virginia's Final Five Games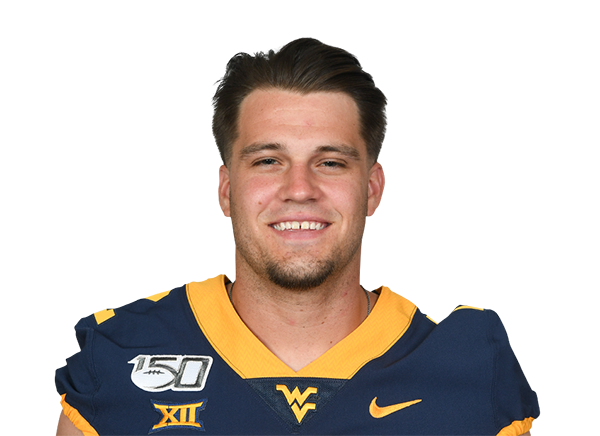 The West Virginia Mountaineers have five games left and Head Coach Neal Brown is not simply going to roll over and die.  In fact, Brown decided that "hitting the reset button on the season" was appropriate at this point.
Brown said, "We've got five games left in our season, and we're going to reset it.  We've got to get some things figured out on our end. We've got to make sure we've got our best personnel on the field at all times."
West Virginia's offense is among the worst in the entire country and widespread changes are absolutely needed immediately.  While I have received a great deal of criticism about playing Trey Lowe, I truly believe that Lowe will either be the starter against Baylor on October 31st, or he will get significant time.  Neal Brown does not have any other options that would significantly improve the offense.
Lowe's performance against Baylor will decide the remaining four games.  If Lowe plays well, he may be given the opportunity to finish out the season.
If he struggles, I fully expect Jarret Doege, the Junior transfer from Bowling Green, to get major reps in the final four games of the season.  Doege, who has redshirted this season, will not lose a year of eligibility if he only plays four games this season.  In other words, he can get an extra four games without burning his redshirt and will still have two full years of eligibility remaining.
Austin Kendall has played like a warrior this season, but at some point Neal Brown is going to have to look towards the future, and Kendall is simply not the future quarterback of West Virginia.  Continuing to play Kendall when he has a chance to give Trey Lowe and Jarret Doege real experience would be a massive blunder on the part of Brown.