Must-Win Basketball Game in November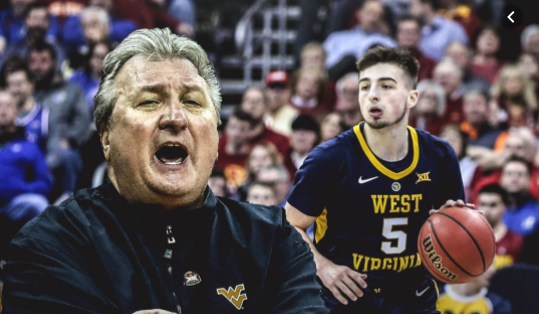 The 1-0 West Virginia Mountaineers will travel to Pittsburgh to play the 1-1 Pitt Panthers this Friday.  The game will be broadcast on ESPNU at 7:00PM.
West Virginia opened the season with a 94-84 win against Akron at the Coliseum.  Pitt, on the other hand, opened their season with a home 63-61 win against Florida State and then surprisingly lost at home 75-70 to Nicholls State of the Southland Conference.
Nicholls State was led by former West Virginia player D'Angelo Hunter, who scored 17 points in the victory.  Following the game, Pitt Head Coach Jeff Capel said, "I don't know if it's a hangover from the last game.  We have to grow up. We're not as good as our guys think we are or we think we are. People have been patting them on the back for a night and two days. They won't be getting pats anymore. It's a great lesson to learn."
The Mountaineers certainly didn't play up to their potential in their opener against Akron.  Following West Virginia's season-opening win, WVU Head Coach Bob Huggins said, "I thought we did some good things.  I thought we did some bad things.  I thought we were atrocious.  We didn't guard the bounce, we didn't guard the ball screen. We didn't do what we practiced to do."
Huggins was particularly critical of his interior players Derek Culver and Oscar Tshiebwe, who are considered two of the best players in the Big 12 Conference this season:  "Derek was the best rebounder in the league a year ago.  He needs to be the best rebounder in the league again. Oscar has made his reputation rebounding the ball. He needs to continue to rebound the ball."
While most losses in November in college basketball aren't that big of a deal to most teams, West Virginia has a lot to prove after their 15-21 season and they are playing Pitt.  Anytime West Virginia and Pitt plays, it's a "must-win" game for the Mountaineers.