Miramar football coach Cogdell to join West Virginia staff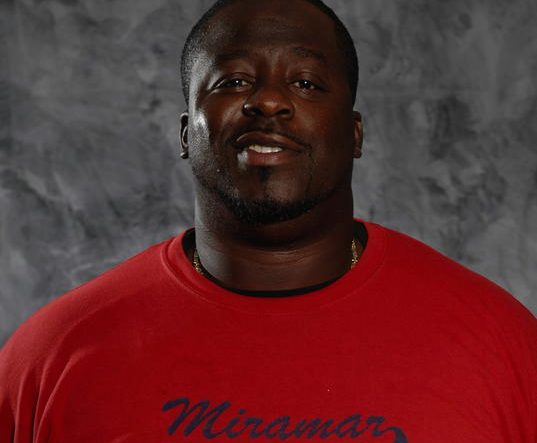 Welcome back home Coach!
Check it out:

Miramar football coach and athletic director Damon Cogdell is leaving the school to become an assistant at West Virginia, per head coach Dana Holgerson's Twitter.
Cogdell, who has a Twitter account with a WVU logo next to his face, also used his Twitter account to say: "Glad to be a Mountaineer."
Cogdell, who was a linebacker at West Virginia, had a 76-14 record in seven years as Miramar's head coach. This season, the Patriots finished 12-1 after being upset in the Class 8A regional finals by Palm Beach Gardens 12-10.