Miramar 3-star receiver commits to Mountaineers for 2015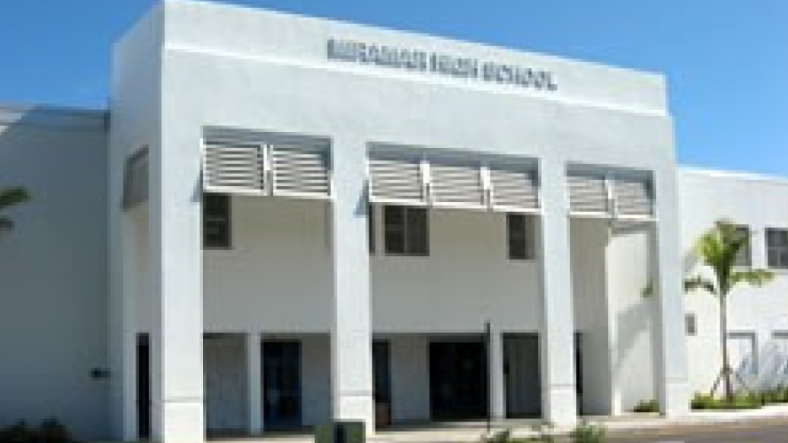 Miramar seems to be WVU's favorite high school!
Check it out:
West Virginia added a 2015 commitment from three-star Miramar (Fla.) High receiver Kahlil Lewis on Wednesday. Lewis committed the same day his high school coach Damon Cogdell was hired to join WVU's defensive coaching staff.
The Mountaineers hope the Miramar pipeline continues to pay off in coming days as two 2014 prosects—cornerback Tyrek Cole (No. 41 nationally) and safety Kendrell McFadden (No. 236)—are set to announce their decisions.
After making 20 catches for 372 yards and four touchdowns as a junior, Lewis chose West Virginia over Nebraska and Western Michigan. He was recruited by WVU running backs coach JaJuan Seider.