Jerry West to Be Honored at the Oval Office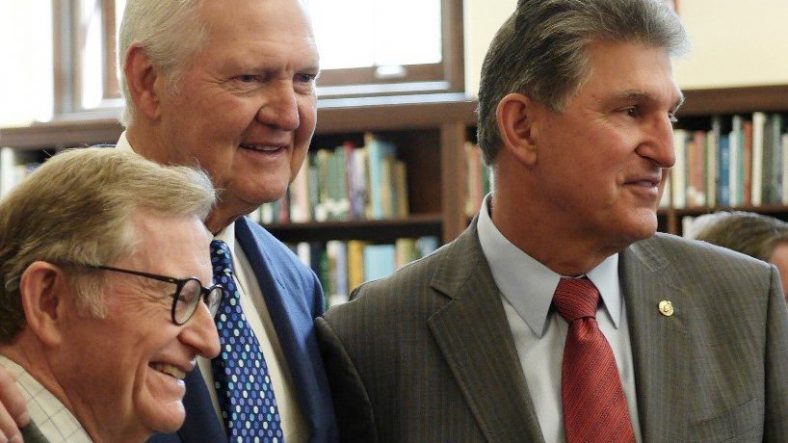 Jerry West, also known as "The Logo," will receive the Presidential Medal of Freedom. This news broke when President Trump announced it on Twitter on West's birthday, May 28. President Trump also wished the Mountaineer legend a happy birthday.
https://twitter.com/realDonaldTrump/status/1135010309381533701?s=20
Today, West, who is currently an executive with the Los Angles Clippers, will accept the award in the Oval Office and you can watch it Live at the following link below:
https://twitter.com/TheTrumpPage1/status/1169689073264414721?s=20
The most recent recipients of the President Medal of Freedom have been golf legend Tiger Woods and economist Arthur Laffer.  Congratulations to Jerry West in earning another well-deserved honor. You make Mountaineers proud!