James Long Lands New Position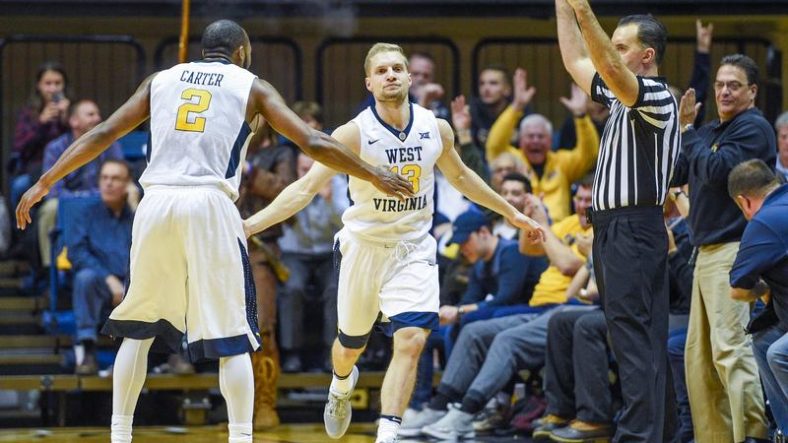 West Virginia basketball assistant coach, James Long, has been announced as the new Head Coach at West Virginia Tech.  Long, originally from Charleston, West Virginia, played for the Mountaineers from 2014-2017 and averaged 1.4 points per game during his career.  He started his final game with the Mountaineers on Senior night and was also a member of the Academic All-Big 12 Men's Basketball First Team.
Since graduating from WVU, he has worked on Bob Huggins' staff as a Video Coordinator and Assistant Coach.  WVU Tech is coming off a 30-5 overall record and 15-2 in conference play last season.  He replaces long-time Head Coach Bob Williams, who resigned after 17 years as the coach of the Golden Bears.
Long will have big shoes to fill as the Head Coach at WVU Tech, but coaching and playing under Bob Huggins has undoubtedly prepared him for his new position.  Good luck at Tech and thank you for all of your contributions as a Mountaineer, James!