Gold-Blue Scrimmage Rosters Announced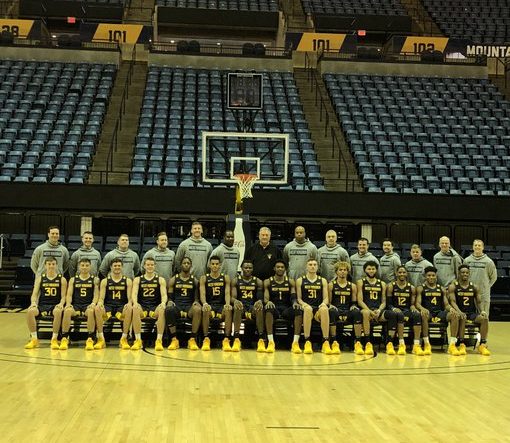 West Virginia's Basketball team will kick off the season TONIGHT at 7:00PM with a scrimmage game featuring players from the team divided up into two teams, the Gold team and the Blue team.
The Blue team appears to be the dominant team, featuring starters Jordan McCabe, Chase Harler/Sean McNeil, Emmitt Matthews Jr., Oscar Tshiebwe, Derek Culver and Brandon Knapper presumably off the bench.
The Gold team includes redshirt Jalen Bridges, potential starter/6th man Jermaine Haley, Freshmen Spencer Macke and Miles McBride, Arkansas transfer Gabe Osabuohien, Logan Routt and transfer Taz Sherman.
While the game may not be particularly close, this will be a fantastic opportunity to see several new players in action, most notably Oscar Tshiebwe, who missed the team's trip to Spain, and four star in-state recruit Jalen Bridges, who will continue to develop for a season as a redshirt before officially joining the team next season.