Get Out Your Calendars!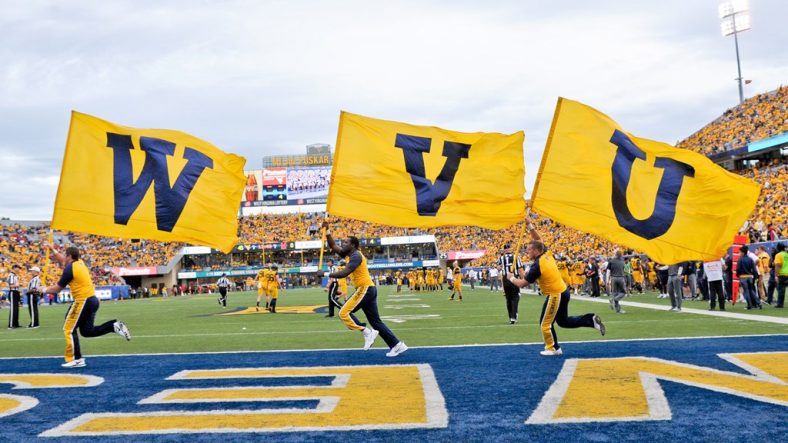 13 weeks away from the start of Mountaineer football, we now know when WVU will play four of their 2019 opponents. The Big 12 released the following game times and TV network reveals:
After whipping SEC opponent Missouri in Morgantown back in 2016, the Mountaineers will travel to Columbia to take on the Tigers. Just like when the teams met three seasons ago, this one is slated for a noon kickoff. WVU holds a 3-3 all-time record against the Tigers.
WVU's third and final non-conference game in 2019 will have special intrigue behind it. The Mountaineers will welcome the North Carolina State Wolfpack to Morgantown for a noon kickoff. Former defensive coordinator and West Virginia native Tony Gibson took the job at NC State after Neal Brown arrived in Morgantown (and brought Vic Koenning). It will be interesting to see how Mountaineer Nation welcomes Gibson. WVU was scheduled to play the Wolfpack last season in Raleigh but Hurricane Florence had other plans.
The last time WVU played NC State was the 2010 Champs Sports Bowl in Orlando. The Russell Wilson-led Wolfpack defeated the Mountaineers 23-7 in what was Coach Bill Stewart's last game leading WVU (a nine-win season and co-Big East champions) and the precursor to Dana Holgorsen being named the new head coach.
West Virginia will go into Waco for a Halloween night matchup with the Bears of Baylor. Interestingly, this makes two seasons in a row that WVU will play Baylor on a Thursday night. Last season the hungry Mountaineers skinned the Bears alive in Morgantown, 58-14, to the point that the staff benched Heisman candidate Will Grier and then-sophomore QB Jack Allison threw a touchdown.
The 2018 matchup against the Bears was WVU's only true night game in Morgantown. WVU is 5-2 all-time against the Bears.
In the final game of the regular season, WVU will travel to Fort Worth to take on the Horned Frogs in a Black Friday matchup. The question for this game, scheduled for a 3:30 kickoff, is what will the stakes be? It's possible that it could determine WVU's bowl eligibility and/or placement for 2019. WVU defeated TCU by a whopping thirty-seven points in Morgantown last season. But, of course, that was last year. WVU is 4-4 all-time against TCU.
The time and network for WVU's season opener against James Madison on August 31st have yet to be determined. One might assume a noon start time and perhaps airing on AT&T Sports Network.
The times and networks for WVU's other conference games will likely be announced on a week-to-week basis during the season. Let's hope they turn the lights on at Milan Puskar Stadium at least once during Coach Neal Brown's first season.