Geno Smith Signs with the Seahawks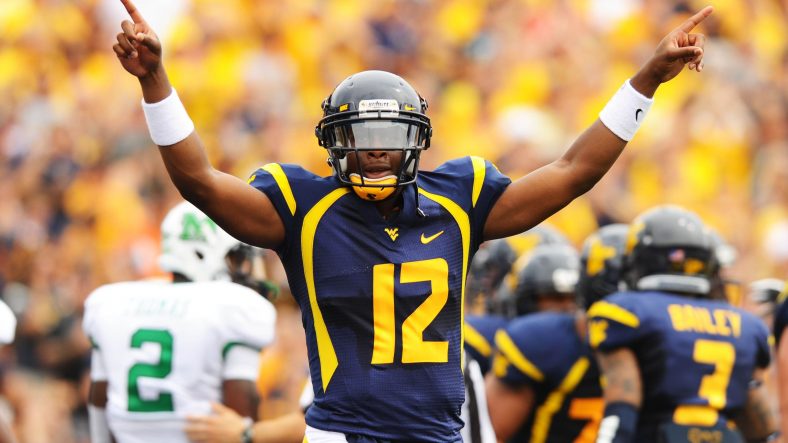 Former Mountaineer quarterback Geno Smith is set to sign with his fourth NFL team in four season. According to a report from ESPN Smith will be a Seattle Seahawk.
This sets up for a battle for the backup quarterback slot between Geno Smith and former Broncos first rounder Paxton Lynch. They are hoping to back up Seahawks veteran starter Russell Wilson. He will also get to be a teammate of fellow WVU wide receiver Gary Jennings Jr.
During the 2018 season Smith saw action in two games for the San Diego Chargers and completed 1 of 4 passes for 8 yards.
Smith was drafted by the New York Jets in the second round (39th overall) in 2013 before heading to the New York Giants for the 2017 season. He finally left New York in 2018 to back up Phillip Rivers in San Diego.
Geno Smith became the answer to a trivia question when he was the starting quarterback in place of Eli Manning in November of 2017. This start broke the streak of consecutive starts by Manning.