ESPN Plus is a Slap in the Face to All West Virginians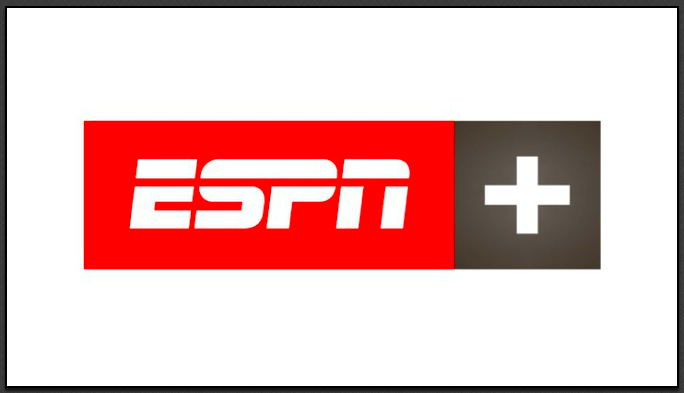 It would be interesting to see how many West Virginians have subscribed to ESPN Plus since learning that the game against Kansas will be shown exclusively on the new streaming service.  West Virginia is far behind other states when it comes to technology and its residents are not particularly tech-savvy.  Subscribing to and figuring out how to log in to ESPN Plus is not an easy task.
It would be wonderful if learning to use this service wouldn't require a Doctorate Degree in Information Technology.  The problem West Virginians have with only being able to watch West Virginia play on this platform is multi-faceted.
To begin, the idea of paying $4.99 to see the Mountaineers is not the problem.  Like most West Virginians, I would pay any reasonable amount to watch the game.  While no one wants to pay extra, it's not an exorbitant amount to watch a game live and in High Definition.
Rather, the real issue lies with the state of West Virginia's very poor high speed internet.  Frontier Communications, the largest internet provider in the state, is unreliable on its best days and woefully, painfully awful on its worst days.  The idea of constant buffering, delays and outages does not make for a great gameday experience.  Most of the state will suffer through these conditions and this fanbase absolutely deserves better.  
Sean Taylor's poignant article – "West Virginia Fans Complaining About Paying $4.99 a Month to Watch the Mountaineers is Ridiculous – https://mountaineersports.com/west-virginia-fans-complaining-about-paying-4-99-a-month-to-watch-the-mountaineers-is-ridiculous – certainly brought up fair, reasonable thoughts, but it missed out on something very important.
The whole state of West Virginia, all of its people, love the Mountaineers and should be able to watch the game.  This includes young people with outstanding WIFi capable of figuring out how to use ESPN Plus and old people like me with terrible internet access unable to figure out how to download and watch the game on ESPN Plus.
Yes, we like our Mountain Dew, we like things simple and we want to turn on our television to channel 35 and watch the game on regular old ESPN like we always have.