Defensive Coordinator Keith Patterson headed to Arizona State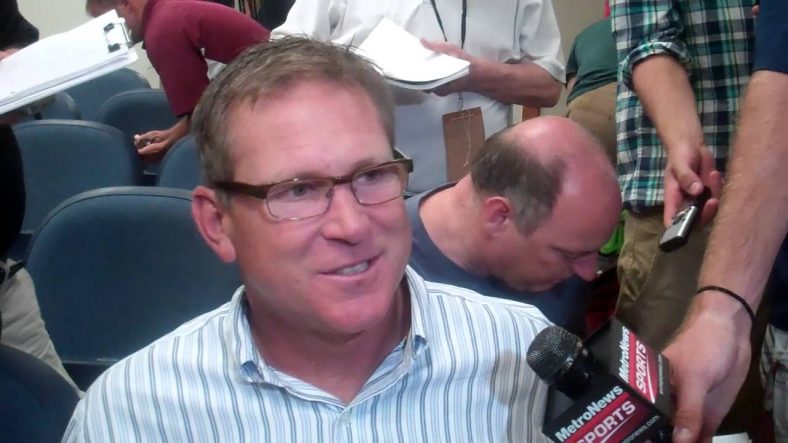 This explains why he wasn't around for signing day!
Check it out:
West Virginia defensive coordinator Keith Patterson is leaving for Arizona State, two sources told MetroNews on Thursday.
Mountaineers head coach Dana Holgorsen subsequently confirmed Patterson's departure through a statement.
"I want to thank Keith for his two years that he spent coaching in our program," Holgorsen said. "He was a valuable member of our staff, and we wish him nothing but the best."
Sun Devils head coach Todd Graham was expected to announce the hiring of Patterson, who worked on Graham's staff at Pitt during the 2011 season.
During National Signing Day activities on Wednesday, Patterson was not at the Milan Puskar Center.