Are You as Excited as Joel Klatt to See What Neal Brown and His Team Bring to the Table?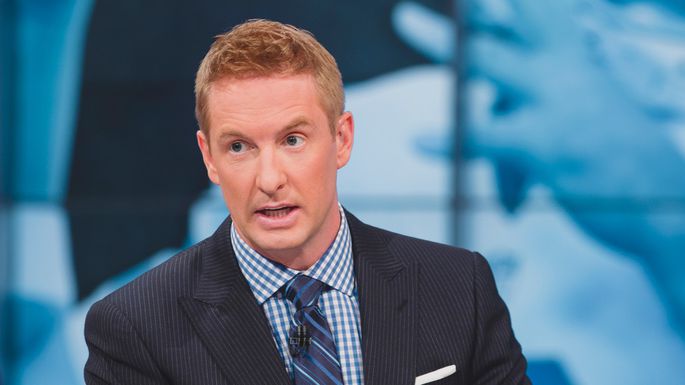 Mountaineer fans are excited to see what Neal's Brown team looks like on the field this season. You know who else is fired up about them? Joel Klatt.
In an interview Klatt makes some good points about the upcoming season. He talked about how Dana Holgorsen had a very specific season and it will be interesting to see what Neal Brown does with the players that Holgorsen recruited specifically for that system.
Klatt also pointed out how Brown's teams at Troy always had a good defense. It's important to note that Brown brought his defensive coordinator, Vic Koenning, from Troy with him to Morgantown.
Joel Klatt on the Upcoming WVU Season with Neal Brown
There's more to wonder about the upcoming WVU season outside of who will start at quarterback. Will Neal Brown be able to take Dana's players and mold them into a system that is able to compete in a week in and week out basis?
Mountaineer fans will learn a lot about their team come August 31 when WVU takes on James Madison. The Dukes are coming off of a 9-4 season last year where they advanced to the FCS playoffs for a fifth straight season, which is a program record. They are returning 19 starters from last year's squad and will be primed to pull off the upset in Morgantown.
The season opener will tell a lot about what we can expect from Neal Brown and Co. for the rest of the season.